One of the most versatile ways to relay information to your audience.

For businesses of all sizes, the value of a brochure well outweighs your costs and allows you to reach your clients in a visually interesting way that won't feel like just another ad. In essence, it turns even the most basic information into an effective sales tool!
Easy to Distribute:

 

Brochures can be mailed by themselves, accompany a letter or other promotional mailing, be given to a customer by-hand, be displayed for clients to grab, and more!
Direct Communication with Customers/Prospects:

 

Brochures are an awesome way to speak directly to your audience. They offer more available space to articulate why

 

your customers need your product or service, rather than simply listing your offerings.
Build Trust & Credibility: To put it simply, customers expect a reputable brand to have print material. A well-executed brochure implies reliable credentials, dependable business practices and evidence of experience.
Whether you want to list your full range of services, provide detailed explanations of your offerings, tell the story of your business beginnings, or highlight the popular dishes on your take-out menu – Brochures are a great way to deliver any message excellently.
The flexible format and size offer more room for information about your business, products or services than a number of other print items such as postcards, magazine/digital ads, or direct mail letters.
What do we offer?
Impactful Graphic Design
Standard & Unique Sizes
Premium Paper Options
Direct Mail/First Class Mail/EDDM
Campaign Management
Marketing Consultation
Competitive Pricing
Out of This World Customer Support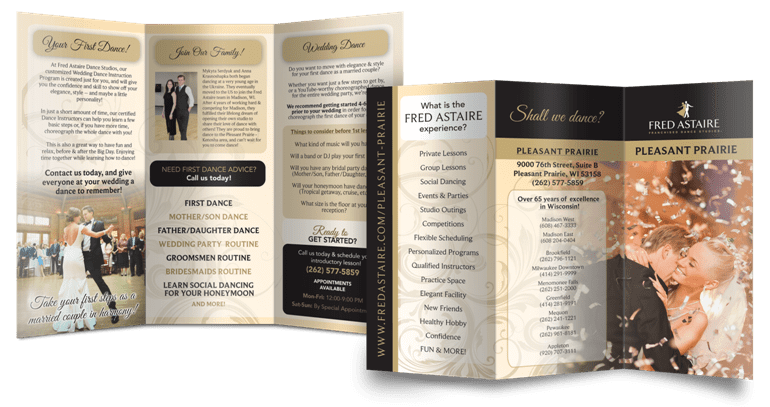 We offer an array of professionally designed templates, ready to order TODAY!
How to Avoid the "Flashy But Flimsy" Brochure!
Many think that simply listing information accompanied by bright colors & flashy images is enough for an effective brochure.
However, without a clear message or objective, your brochure won't be the powerful sales tool you hoped for. With inetUSA's Symphony of Marketing we will help you to determine the true purpose of your piece so that your marketing dollars go further the first time!
---
Things to Consider When Creating Your Brochure
Three Things to Determine Before Getting Started:
AUDIENCE:

Who is the brochure intended for?

DISTRIBUTION:

How will your audience get your brochure?

ACTION:

After reading your brochure, what should the reader do?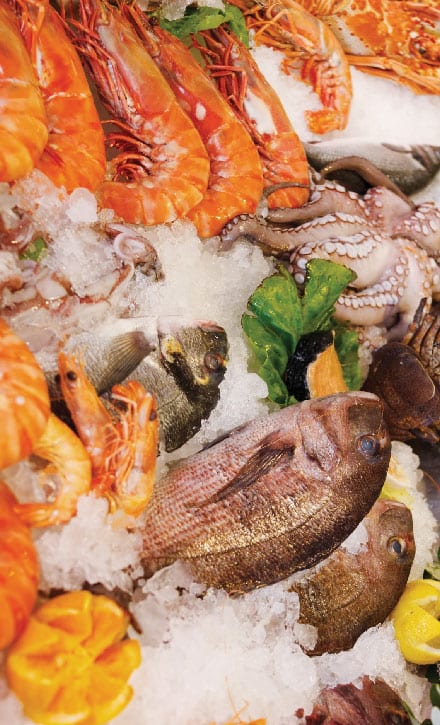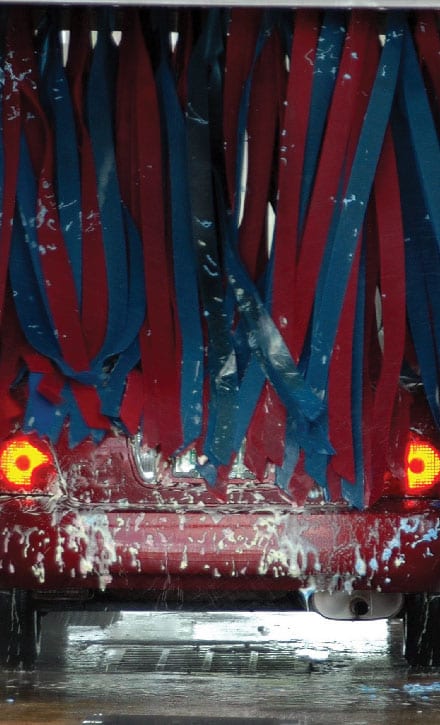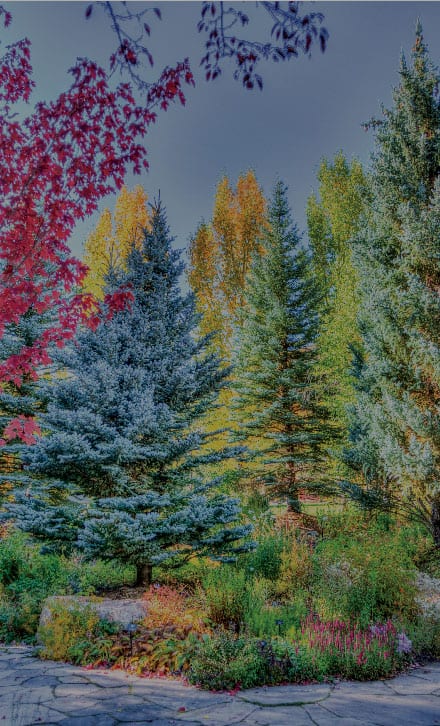 Slider_BG_1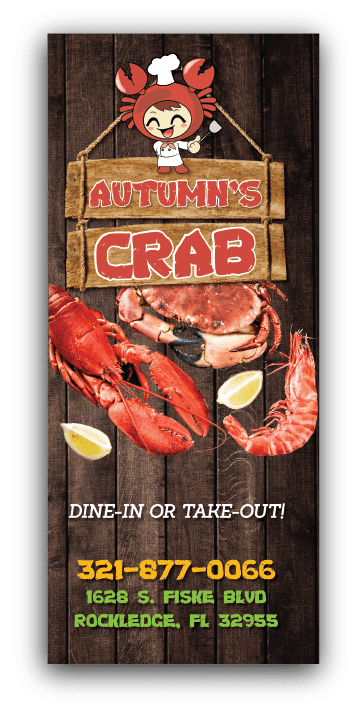 Slider_BG_2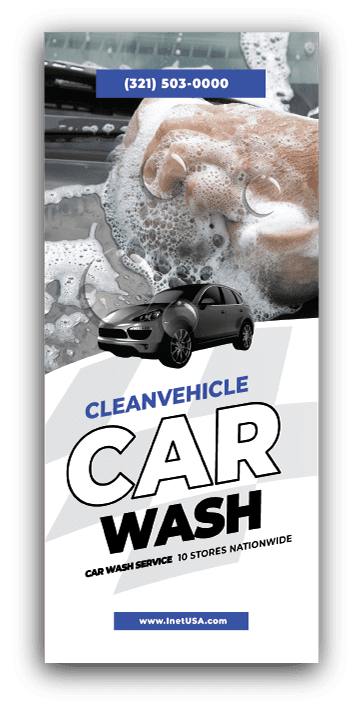 Slider_BG_3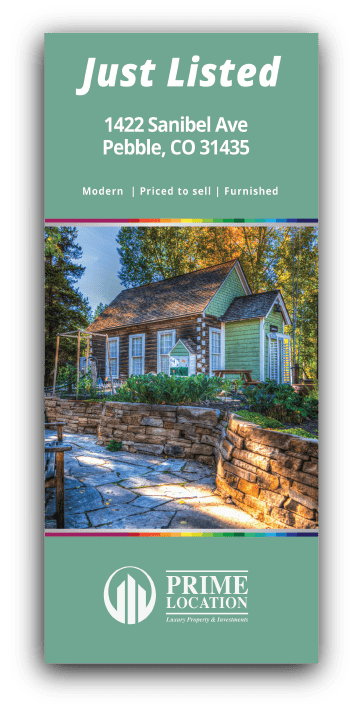 Need assistance finding your audience? Our team can help!