Hit the Bullseye Every Time With Your Mail Campaign!
No matter how specific your business is, a mail piece designed for your target audience and mailed directly to them puts your message in the right hands.
Targeted lists can be built and filtered using just about any criteria imaginable, allowing you to really focus your marketing efforts. Our team of experts works with you to determine the audience you want to target.
From there, inetUSA does the rest! We procure the list for you, design & customize your direct mail pieces, and professionally print them. Once they're ready to go, we mail them out for you on the date you select!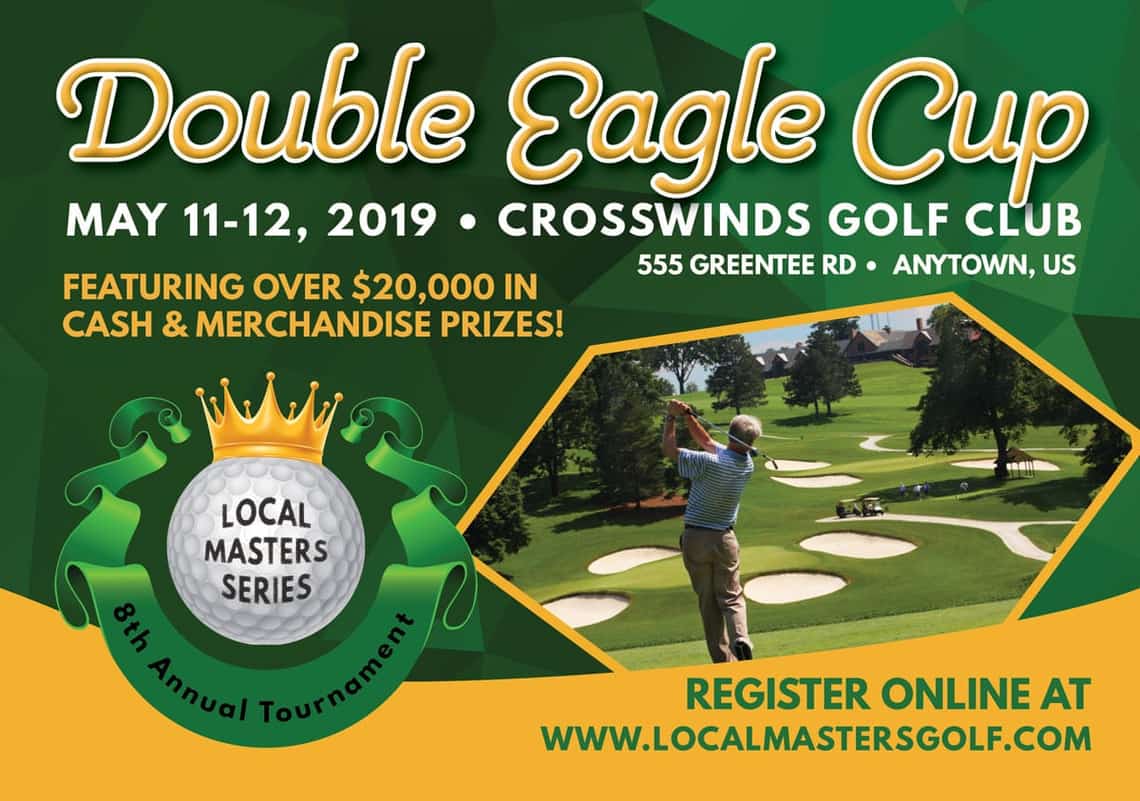 Our all-inclusive pricing is based on total quantity and product size. All production, mail prep, postage, and delivery is included in a flat rate per piece.
We also provide (optional) add-on services such as graphic design or digital marketing, for an additional cost, to help you create a successful campaign.
Direct mail is what we do! Your campaign is in great hands with the inetUSA Symphony of Marketing
What are the perks?
Direct relevance to your audience
Personalize pieces with variable data
No mailing permit required
No experience required
No hidden fees or costs
Target potential customers by virtually any criteria
Need assistance finding your audience? Our team can help!