Don't just simply exist online…CAPTURE your audience!
Digital marketing is becoming increasingly perceived as a "must-have" – and maybe you're thinking you need to set up a social media account (usually Facebook) and throw something on there "Just-to-Have-It."
With so many different channels and platforms at your disposal, each with their own audiences, formatting requirements, ranking algorithms, user interfaces, and constantly evolving APIs, it can be hard to know where and how to get started, let alone keep up with each of your accounts consistently and effectively.
Our dedicated Digital Marketing Mastery team pairs attentiveness to your brand identity & goals with aptitude for ever-evolving trends and platform updates, to ensure your digital media presence grows in a way that translates into growth for your business!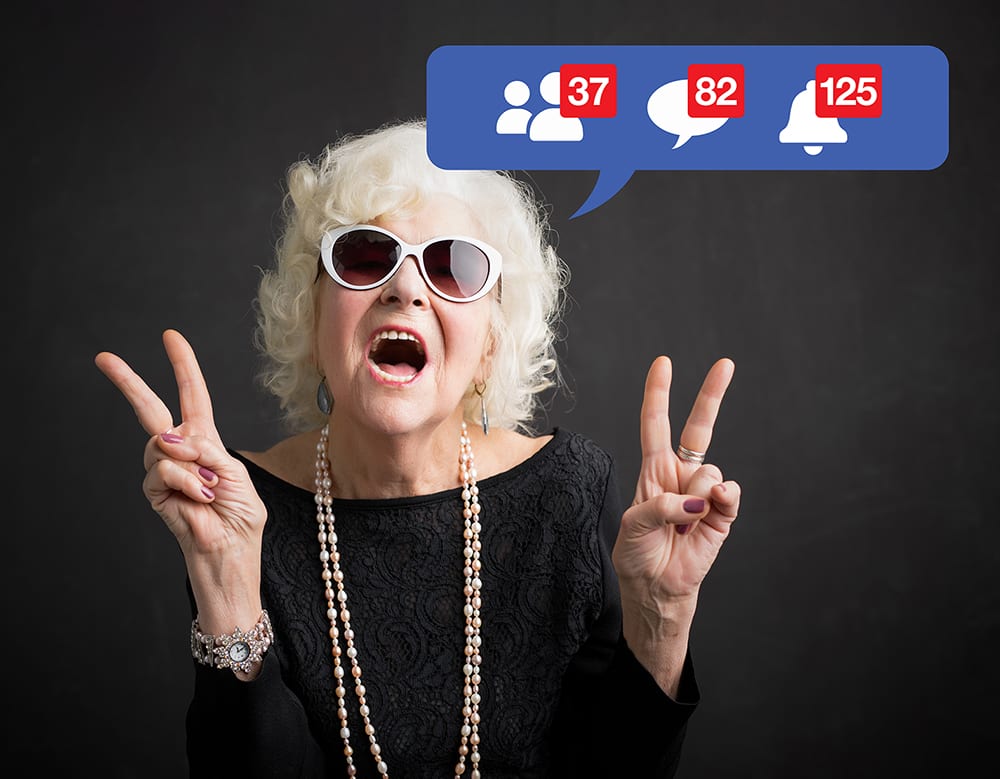 What is Digital Marketing?
(Hint: It's more than just Facebook!)
---
With inetUSA's Symphony of Marketing we make sure ALL of your bases are covered. That means a full-suite of digital marketing services, uniquely tailored to your specific needs. Continue below for a more in-depth look at what we can do for your business!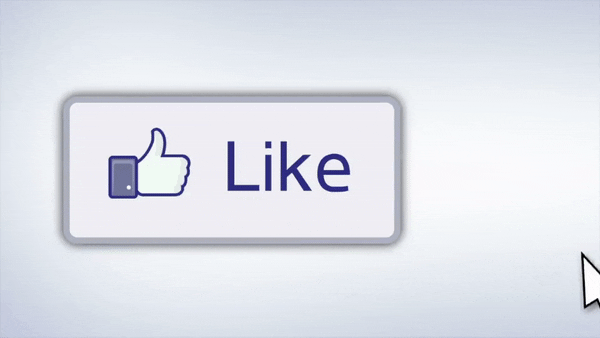 Comprehensive social media set-up, promotional campaigns, post scheduling, audience building, and campaign management.  These accounts can be integrated into your mail and print marketing for maximum reach, and we can utilize social media to retarget your mail and print marketing lists.
 
    Instagram – Instagram optimization, audience-defining, hashtag curation, and consistent engagement with audiences that fit your brand.
    Facebook – In addition to setting up, optimizing, and curating social posts for your Facebook account, we also offer an array of strategy consultations, promotional management, and niche growth campaigns for Facebook.
    Snapchat – Have you thought about using Snapchat for growing your brand but aren't really sure how? Ask about our Snapchat cards – the simplest way to use Snapchat for on-the-go networking.
    LinkedIn – Something needs to go here about LinkedIn and how awesome and useful and underused it is in the digital marketing world!
You probably already know that good search engine optimization and search engine marketing practices will drive better traffic to your website.  You might also know, or guess, that a key part of SEO/SEM best practice is linking to your website from your social media channels.
Not only do we make sure the content we curate for your social media channels encourages website traffic and searchability, but we also manage your social media channels with channel-specific SEO/SEM in mind, too.
Afterall, why should we only optimize your website's performance through search engines, when we can boost your Facebook, LinkedIn, Google Business, Twitter, etc… in search engine results as well?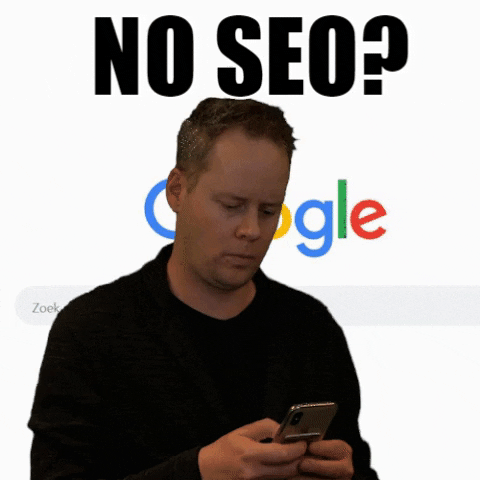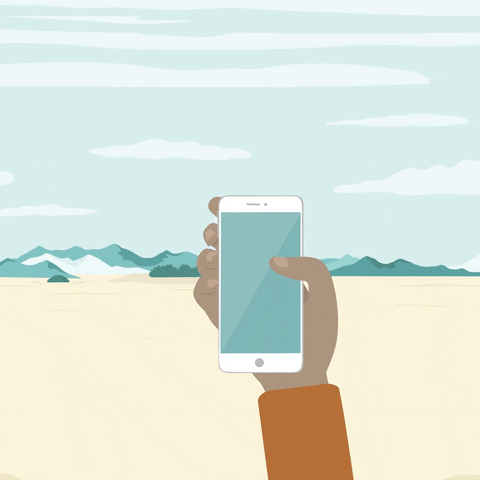 I know what you're thinking: "With everyone getting so many emails every day, how will MY email get noticed??" Well, here's the scoop: Email marketing is very much alive & well, and still offers one of the highest rates of return among digital marketing campaigns. With inetUSA's Symphony of Marketing we will help you harness the incredible power of the inbox! 
Think outside the email:

 

Sure, the email itself is important, but arguably MORE important is where the email sends the consumer. Custom landing pages that relate directly & immediately to the promotion, product or service highlighted in the email can lead to over 25% higher conversion rates.
Engage & Interact:

 

Your emails have to be created with the audience in mind from top to bottom. Give them ways to interact with and relate to your content, personalize the email to the recipient, and keep the message relevant.
Timing & Testing:

 

Email campaigns are not one size fits all. We take statistics & data combined with your knowledge of your target audience, services & products to determine the best time of day and day of the week to send your emails campaigns. We will also be able to take results from each campaign and apply that feedback to your future campaigns – testing what works & doesn't work is key!
Use automated text messaging to build customer awareness and engagement. Whether you have a special event, new product launch, or a contest coming up, we can get your announcement in the hands of your target audience fast.
Some of the world's largest companies use SMS text marketing to produce leads, boost revenues, and create brand loyalty. Luckily, you don't have to have a large corporation in order to get effective results via SMS marketing.
Business SMS marketing works 4-5 times better than online advertising alone to create brand awareness and increase return-of-investment. Text coupons have a redemption rate up to 8 times greater than coupons connected to an email!
As part of the inetUSA's Symphony of Marketing, the best digital marketing strategy will be one that recognizes that the online world does not exist in a bubble. Whatever you do online must compliment all other aspects of your marketing efforts. That's what we do!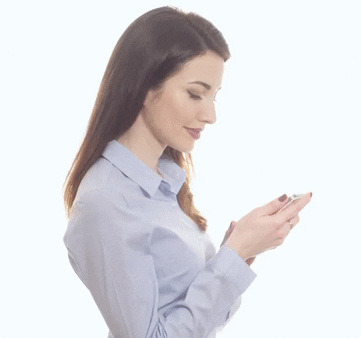 Need assistance finding your audience? Our team can help!