The dining experience we've all be waiting for has arrived! Djon's Village Market located in Indialantic offers a curated shopping market, rooftop bar, and farmhouse kitchen-style restaurant all in one location. Keep reading more to find out about shopping, dining, and lounging at Djon's Village Market!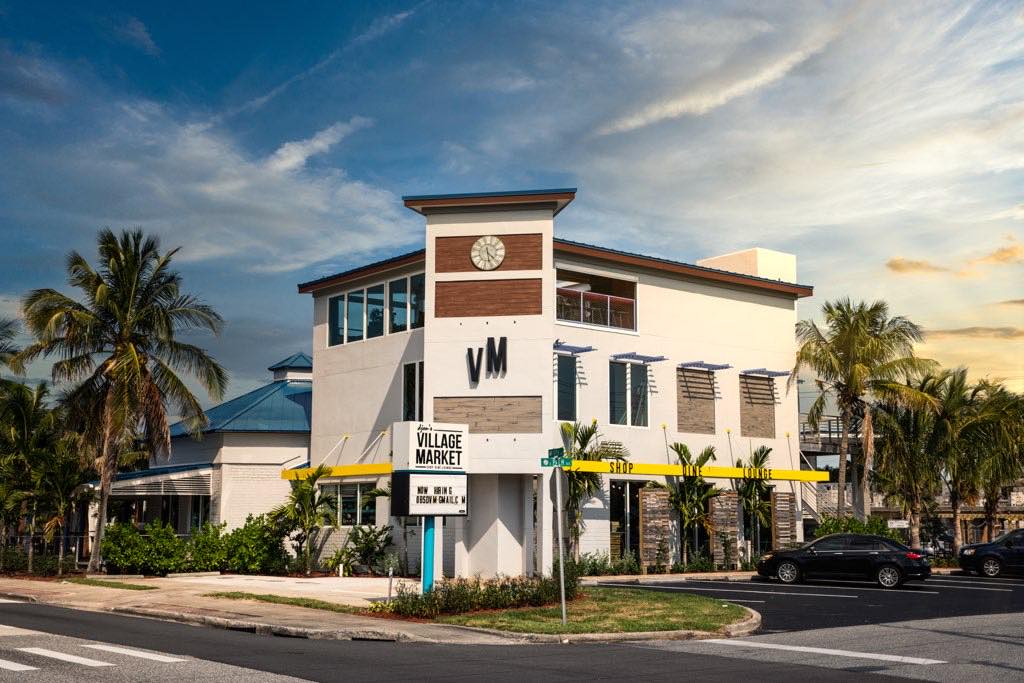 Located within walking distance from the beach, Djon's Village Market has grab-and-go options that are perfect whether you're coming or going. Their handmade pasta salads and wood-fired pizzas are the perfect solution for an easy post-beach dinner. Djon's Village Market also features an in-house bakery specializing in custom cakes, breakfast pastries, and savory treats.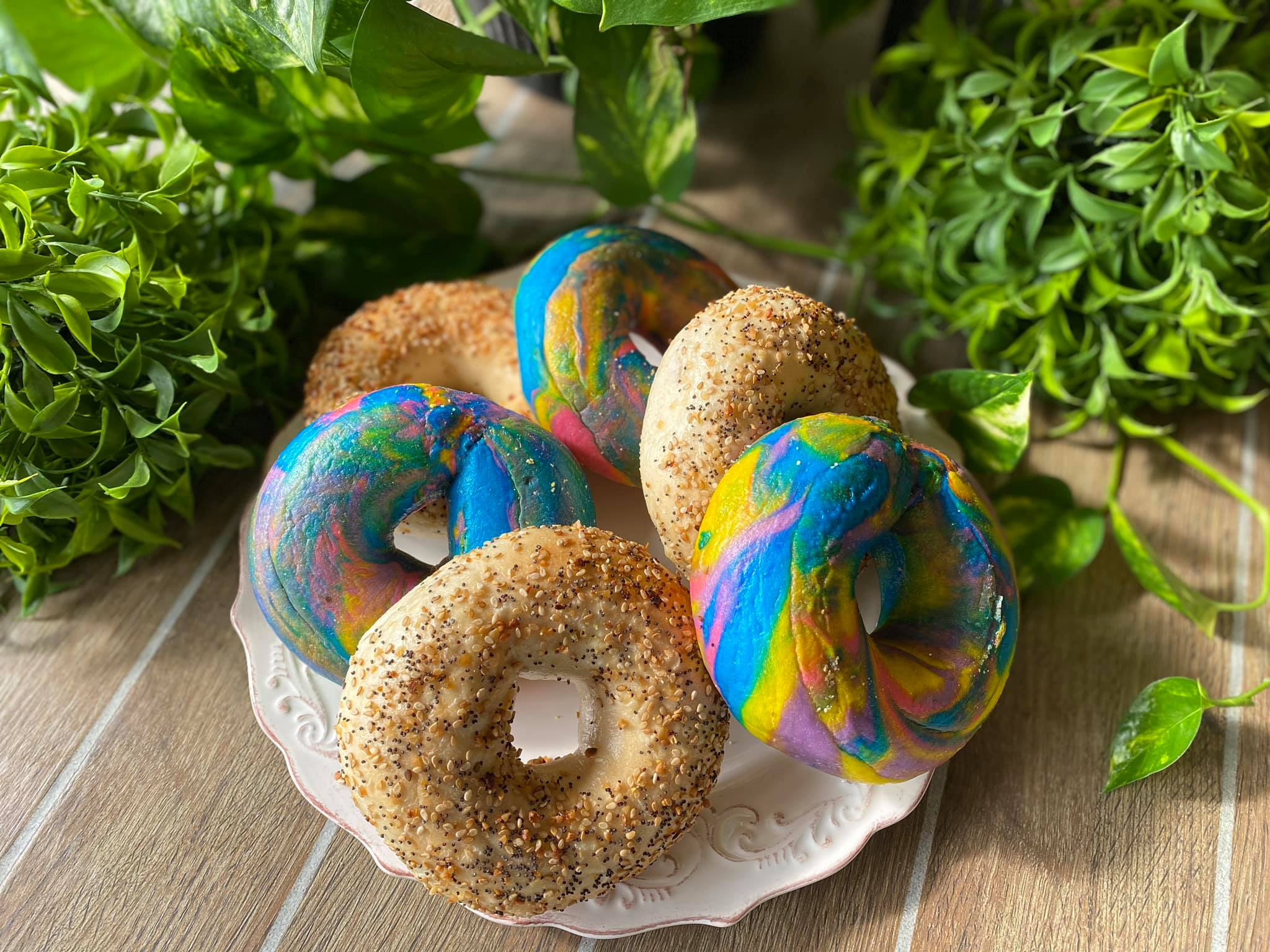 Djon's Village Market brings something to Indialantic that was sorely needed – a rooftop patio bar! Guests can enjoy a full menu including specialty cocktails while gazing out over the bustling Fifth Avenue below. Indoor seating is also an option, and your favorite dished can be enjoyed at both seating locations. The Farmhouse Kitchen serves up vegan options along with a weekly brunch special – oh and did we mention that they serve bottomless mimosas? Sign us up!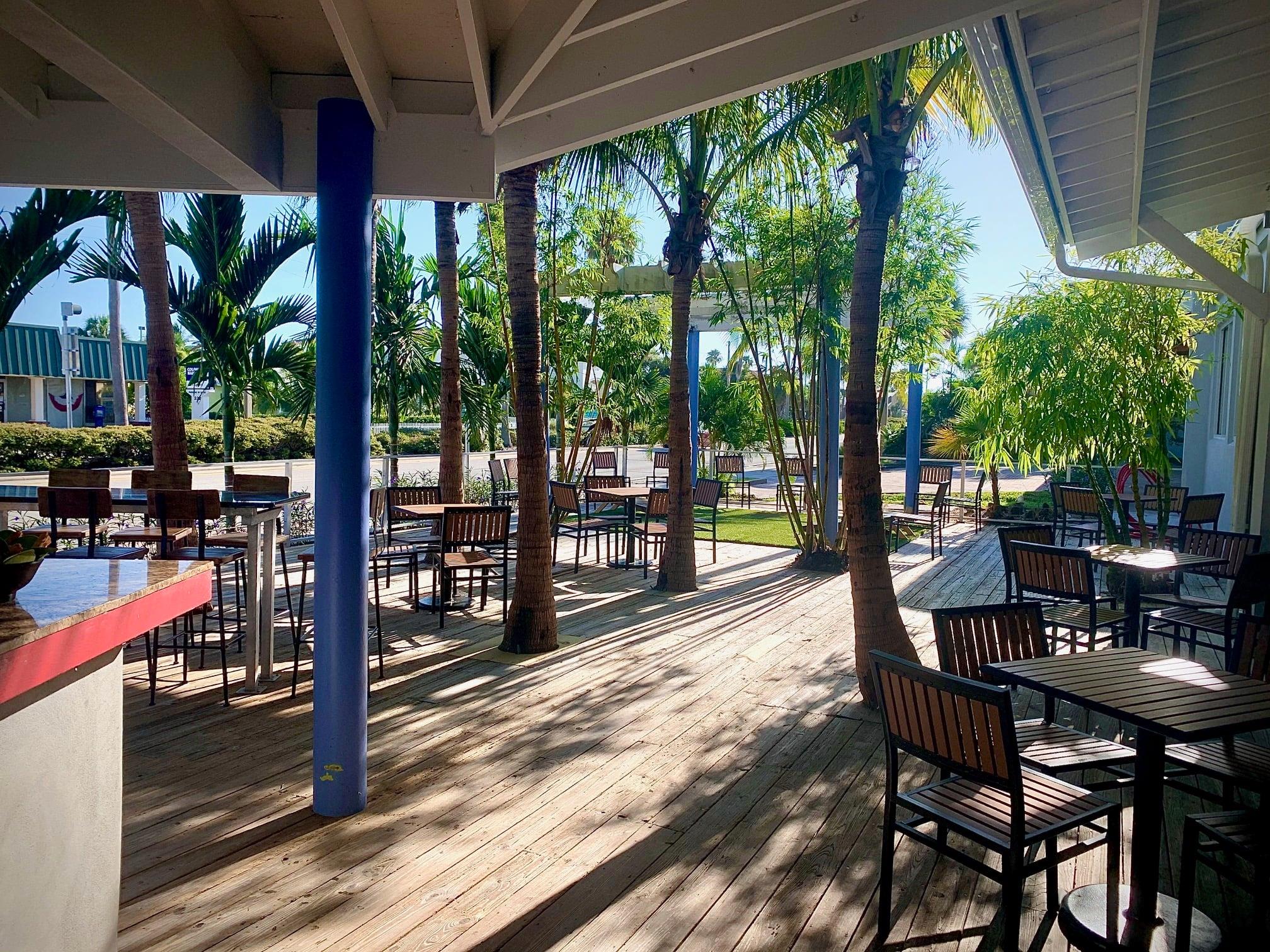 Djon's Village Market is located at 249 Fifth Ave, Indialantic, FL 32903. Hours of operation are as follows:
Market: 8am-9pm daily
Farmhouse Kitchen/Rooftop Bar food menu:
Mon-Thur 11am-9pm
Fri 11am-10pm
Sat 10am-10pm
Sun 10am-9pm
Rooftop Bar:
Mon-Wed 11am-10pm
Thur-Sat 11am-11pm
Sun 11am-9pm