This week's 'Friday Feeling' features Hemingway's Tavern, a location that makes the idea of 'dinner and a movie' so much easier. Located within steps of The Oaks movie theatre in Melbourne, Hemingway's Tavern draws inspiration from the life and works of Ernest Hemingway, paying tribute to some of the author's favorite locations. Keep reading to find out why Hemingway's Tavern needs to be added to your weekend itinerary!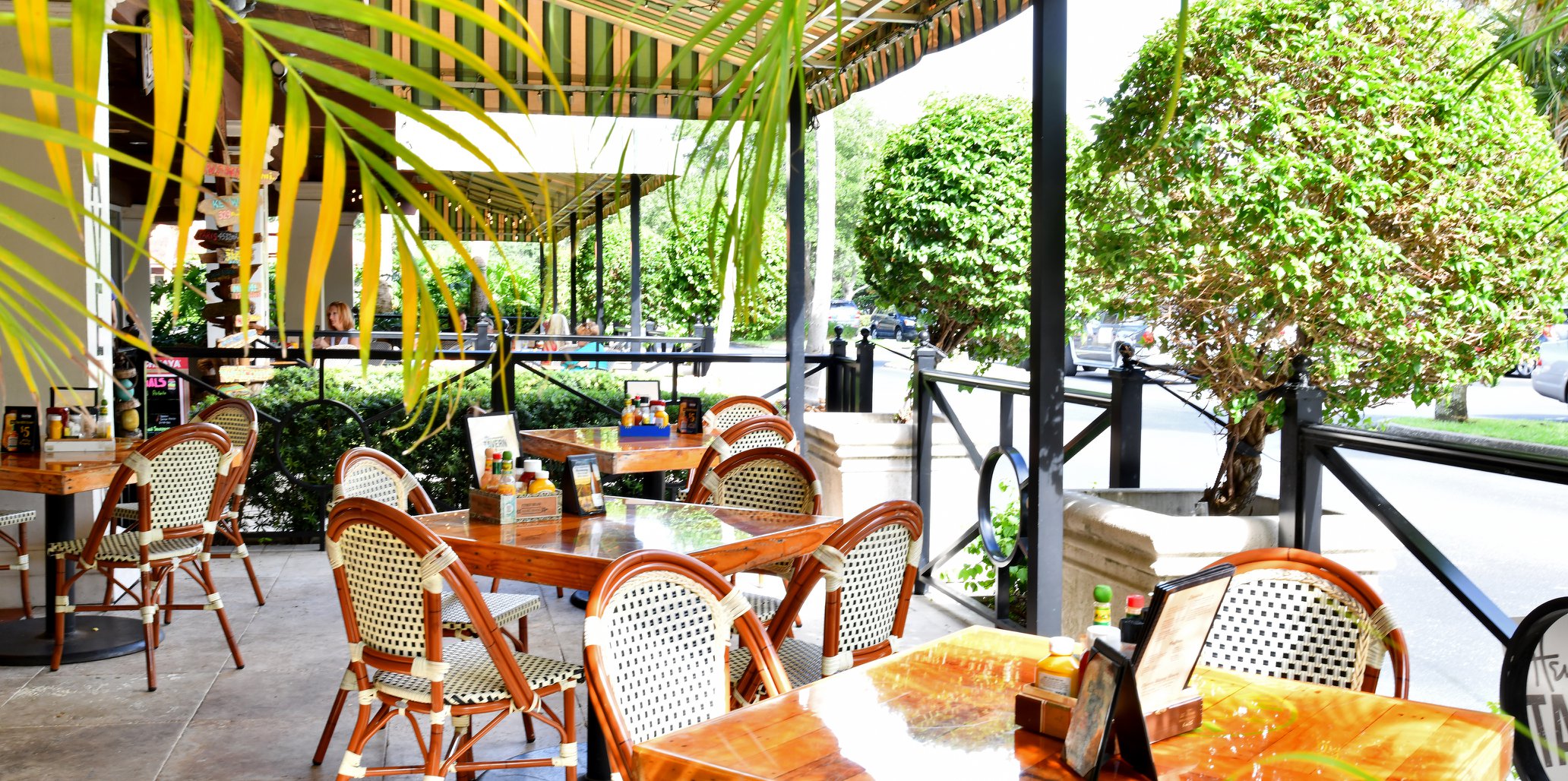 Hemingway's Tavern has an eye for precision and detail, both great and small. The main bar is constructed to mimic Ernest's personal fishing boat, and relics of 1930's Key West are placed through out the bar. Custom cocktails have creative names such as Hurricane Ernest, Southernmost Mule, and Margarita Hemingway, and even the food menu boasts dishes named in Hemingway's honor.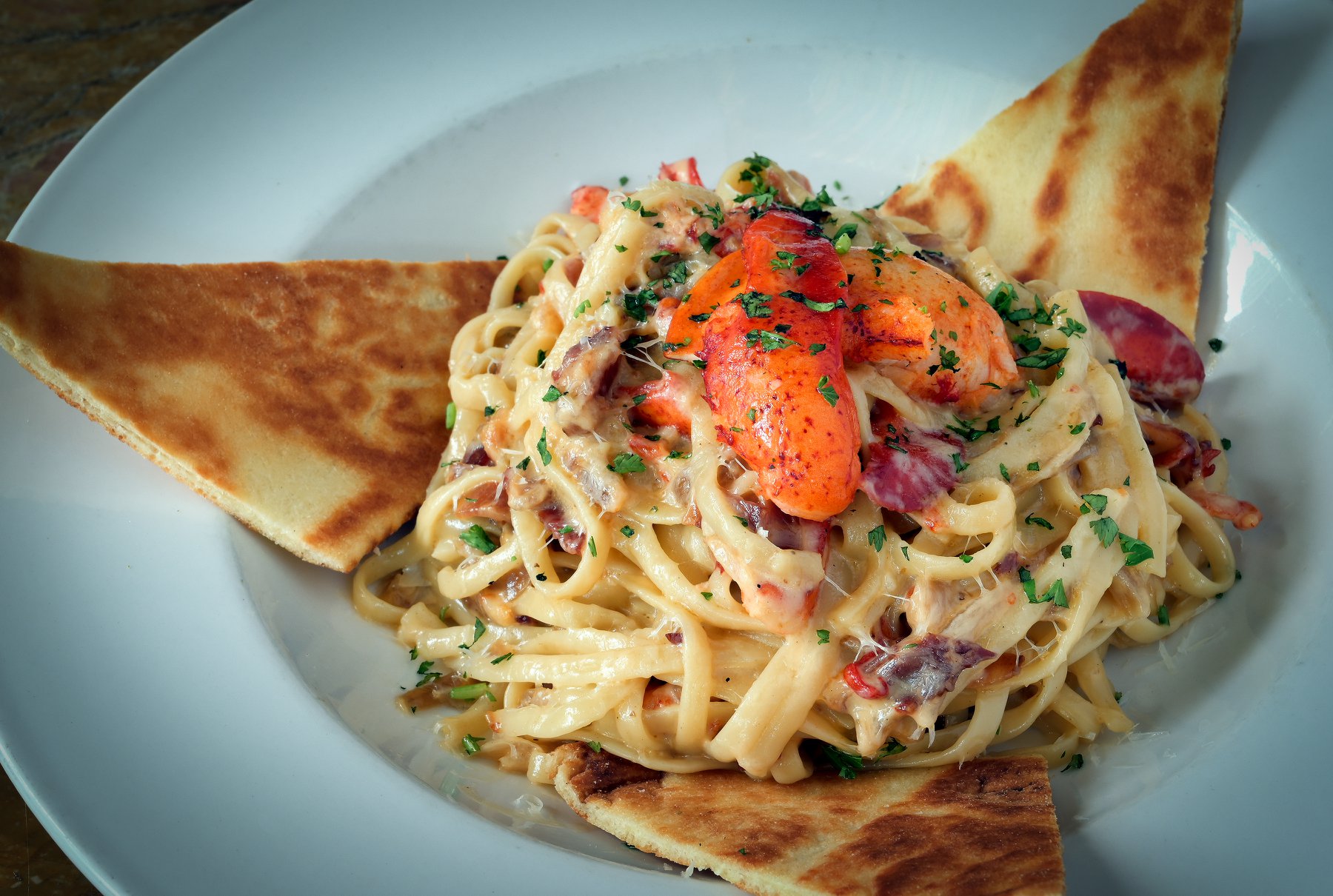 Across the county there are an endless number of themed bars and restaurants, but none with the depth to match Hemingway's Tavern. Even if you aren't familiar with the life and literature of Ernest Hemingway, this is a restaurant with an atmosphere that will pull you in while serving up delicious food. Drawing off of Hemingway's time in the Florida Keys, Hemingway's Tavern delivers island style seafood along with American classics. Pork, fish, and chicken dominate the menu and are served up any way you can imagine – in a Cuban sandwich, topped with lump crab meat, and mixed into Mac and Cheese. Dig in!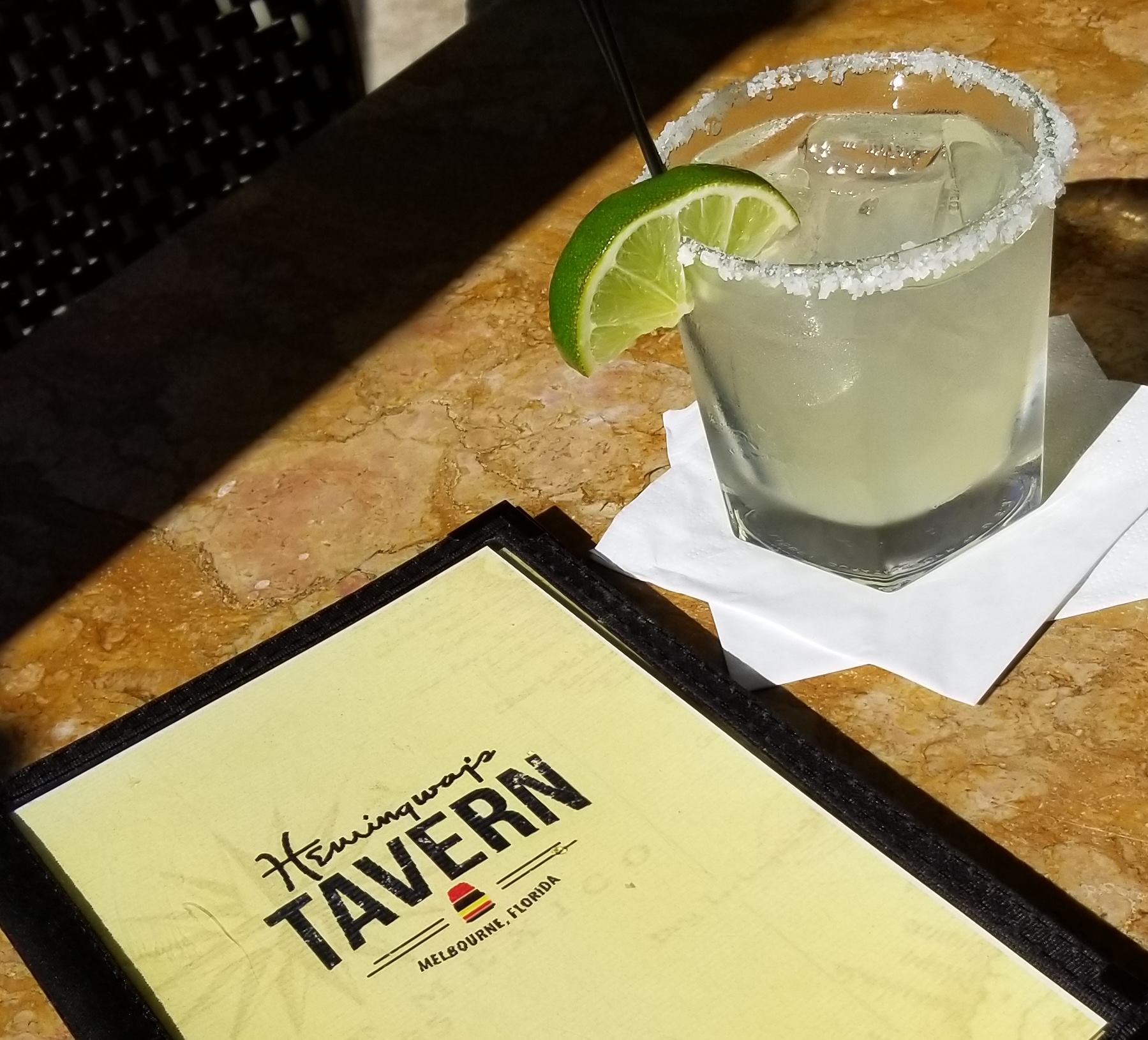 Hemingway's Tavern is located at 1800 W Hibiscus Blvd Suite 115, Melbourne, FL 32901. Hours of operation are as follows: Monday – Thursday 10:30 AM – 10:00 PM, Friday – Saturday 10:30 AM – 11:00 PM, Sunday 10:00 AM – 10:00 PM.