Having opened their doors in 2007, The Fat Snook knows what locals like to eat and are serving it up in style. Charming coastal interior design meets exceptional seafood with a Caribbean flare, all cooked in a scratch kitchen and paired with a local beer. Keep reading to learn more about the star of this week's 'Friday Feeling' – The Fat Snook!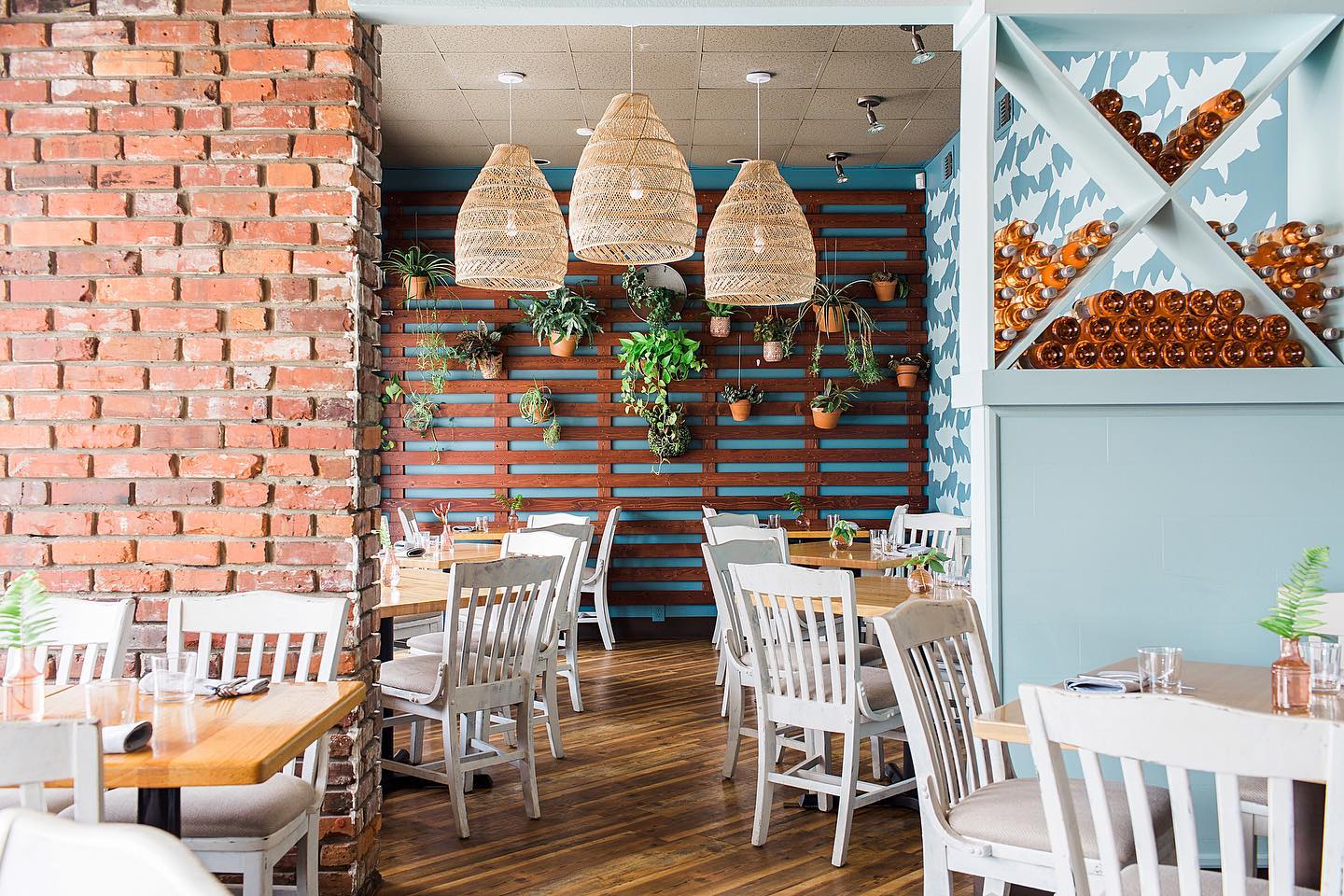 Brevard County is special for many reasons – but my favorite thing about our area is the abundance of fresh seafood. With a name like The Fat Snook, the culinary team knows that top-notch seafood comes with the territory. With creative and fresh dishes such as Rock Shrimp Poutine, a Lobster BLT (yes, you read that correctly) and Thai Fish Soup, there is no doubt that a delicious meal awaits. If seafood isn't your style, try a seasonal dish such as Pumpkin Cheddar Grits or Caribbean Cornbread.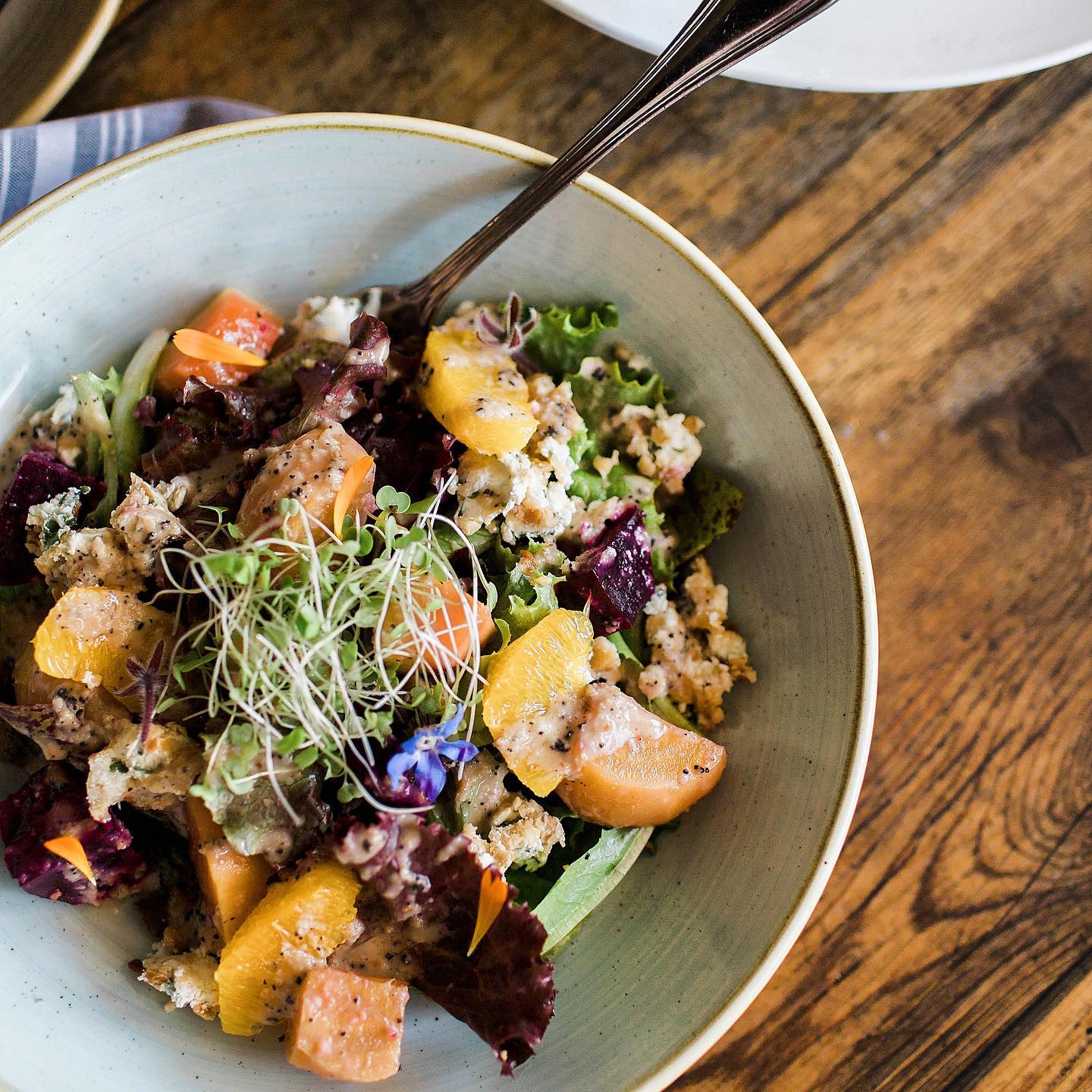 Residents of the Space Coast have always been proud of our community, and The Fat Snook team makes no exception with their support of local businesses. The Fat Snook proudly serves local beer, coffee and produce from businesses including Intracoastal Brewing Co., Wahoo Coffee Co., and Cahaba Club's Herbal Outpost. By ordering a draft of Florida Pilsner or Hell N Blazes Wheat Ale to accompany your meal, you can support multiple local vendors all while eating and drinking to you heart's content. There's no better time than happy hour!
The Fat Snook is located at 2464 S. Atlantic Avenue, Cocoa Beach, FL 32931. Hours of operation are as follows: Monday – Saturday from 5:30 PM to 9:00 PM, and Sunday from 10:00 AM – 9:00 PM. Reservations suggested.