If you didn't know – National Coffee Day is next week! So for this week's 'Friday Feeling' we had to showcase a coffee shop, and not just any coffee shop. Located in Cocoa Village, River Road Coffee and Popsicles is special for more than one reason – but the obvious reason is that you can enjoy a freshly made popsicle while you enjoy the modern ambience and craft coffee.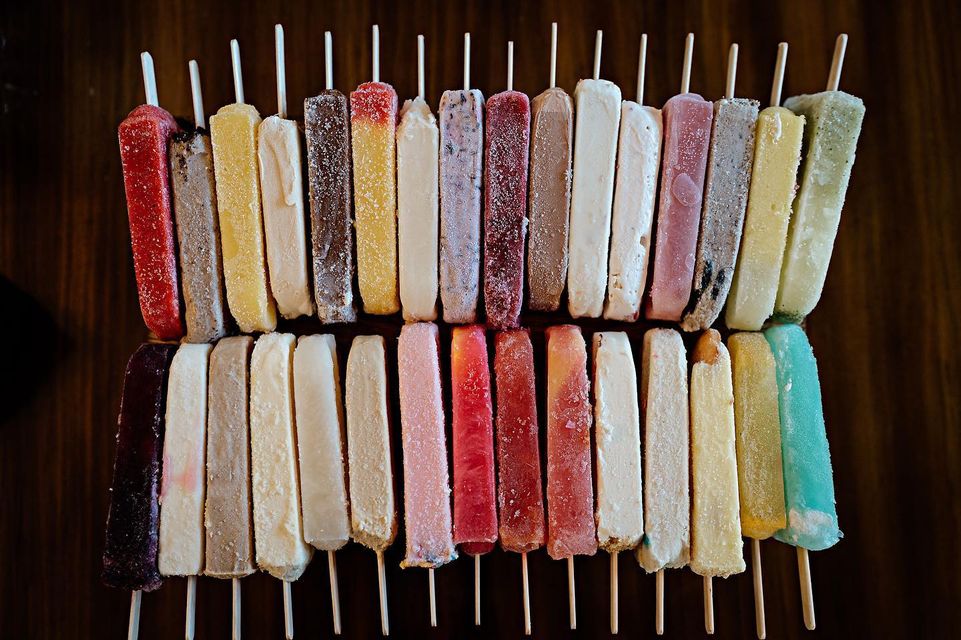 At River Road Coffee and Popsicles you can choose from an almost endless list of specialty drinks and teas alongside classic coffee options and gourmet popsicles. Perhaps the best thing River Road sells are handcrafted syrups in a variety of flavors so that you can enjoy your favorite specialty drink from home. Their friendly staff won't be there to assist you, but at least you can stay in your pajamas.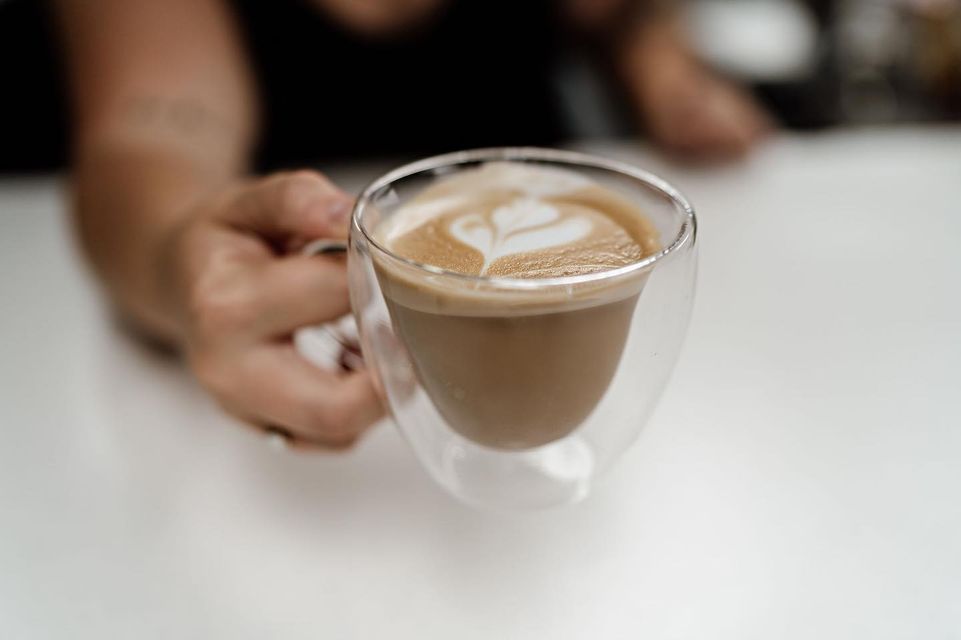 While you're there, be sure to check out their merchandise. Plenty of coffee shops sell shirts, but the Old Florida vibe that River Road Coffee and Popsicles has infused into their branding truly sets this shop apart from the rest. You can also purchase mugs, stickers, and handmade earrings from local artisans.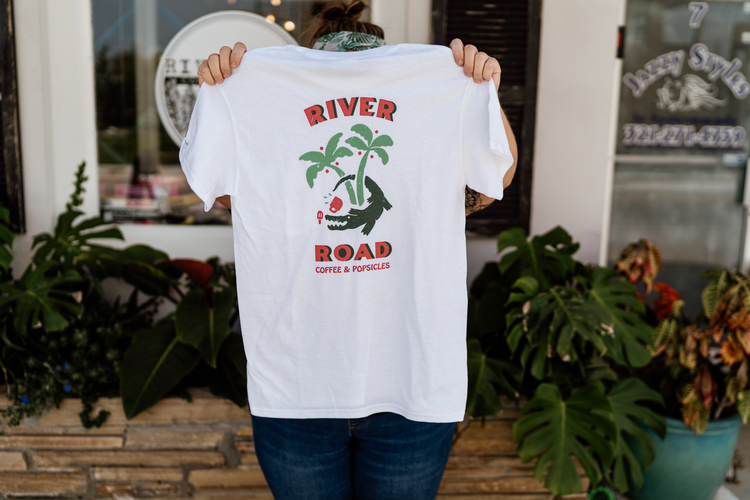 Hours of operation are Monday – Friday 7:30 AM – 7:30 PM, Saturday from 9:00 AM – 7:30 PM, and Sunday from 9:00 AM – 4:00 PM. River Road Coffee and Popsicles are located at 9 Rosa L Jones Drive, Cocoa FL 32922