We've all been there – it's Friday night and you're tired of your go-to bars and restaurants. That's why this week's 'Friday Feeling' showcases a hidden gem in Cocoa Village – The Crying Monk. If you're looking to enjoy local talent at Open Mic night, dance along to a live DJ, or just want to enjoy your libation in a quiet corner, we've found the spot for you.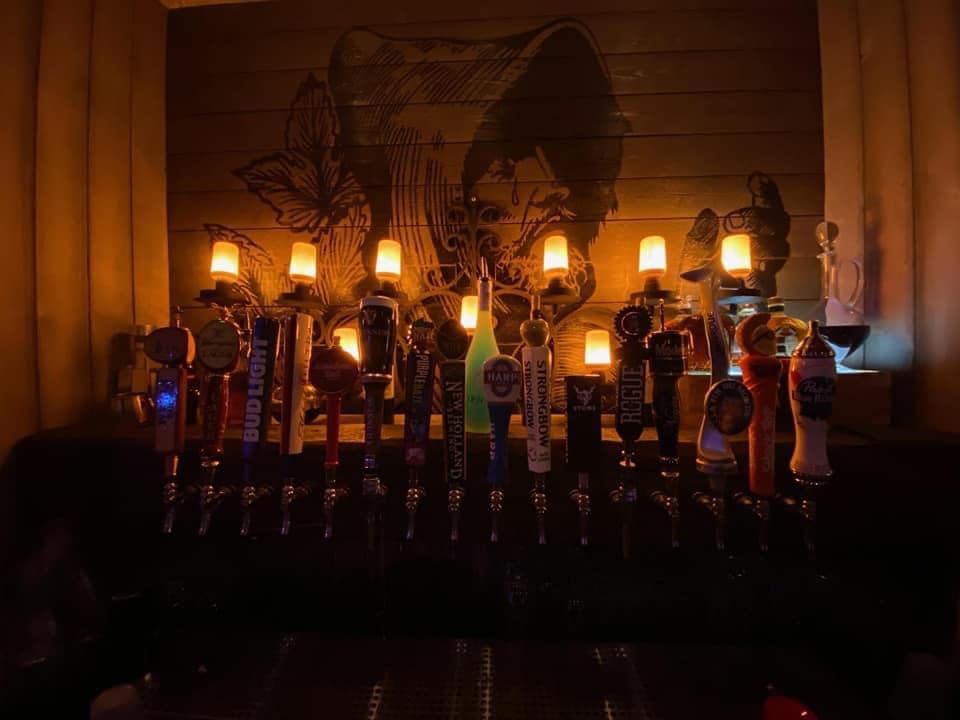 If you're anything like me, you're looking for a spot where you can eat, drink, and be merry without having to drive all over town. One of the best things about The Crying Monk is that they have done away with boring bar food. From the names of the dishes to the ingredients, their menu is full of creative options including deep fried sandwiches, charcuterie boards, and green bean fries.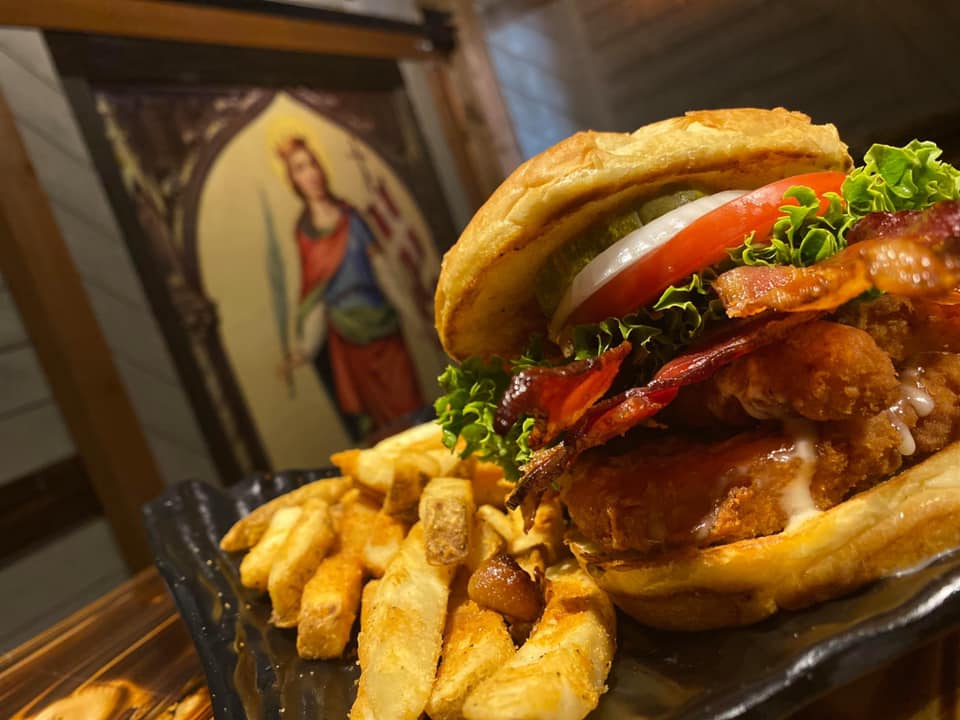 Each night you can find entertainment options with a food/drink special to match. Stop in for Turkey Leg Tuesday and enjoy a giant turkey leg and a domestic pint for only $10. Even if you're not the next Masked Singer, why not enjoy a shot of Proper 12 whiskey served inside of a hallowed out pickle while enjoying karaoke into the late hours?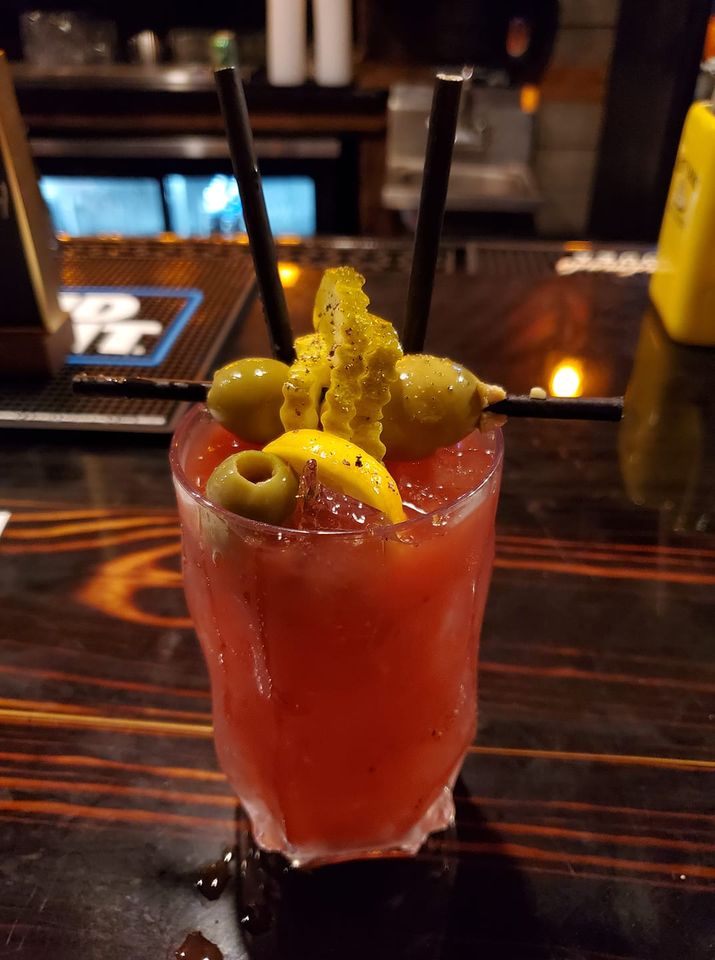 The Crying Monk is located at 333 King St, Cocoa, FL 32922. Hours of operation are Tuesday – Saturday from 4:00 PM to 2:00 AM.