After spending 7 months enduring a global pandemic, we think it's time to treat yourself. This week for Friday Feeling we are showcasing a restaurant that specializes in fresh seafood, homemade sauces, and unique spirits! Keep reading to find out why we're head-over-heels for Villa Palma at the Villages!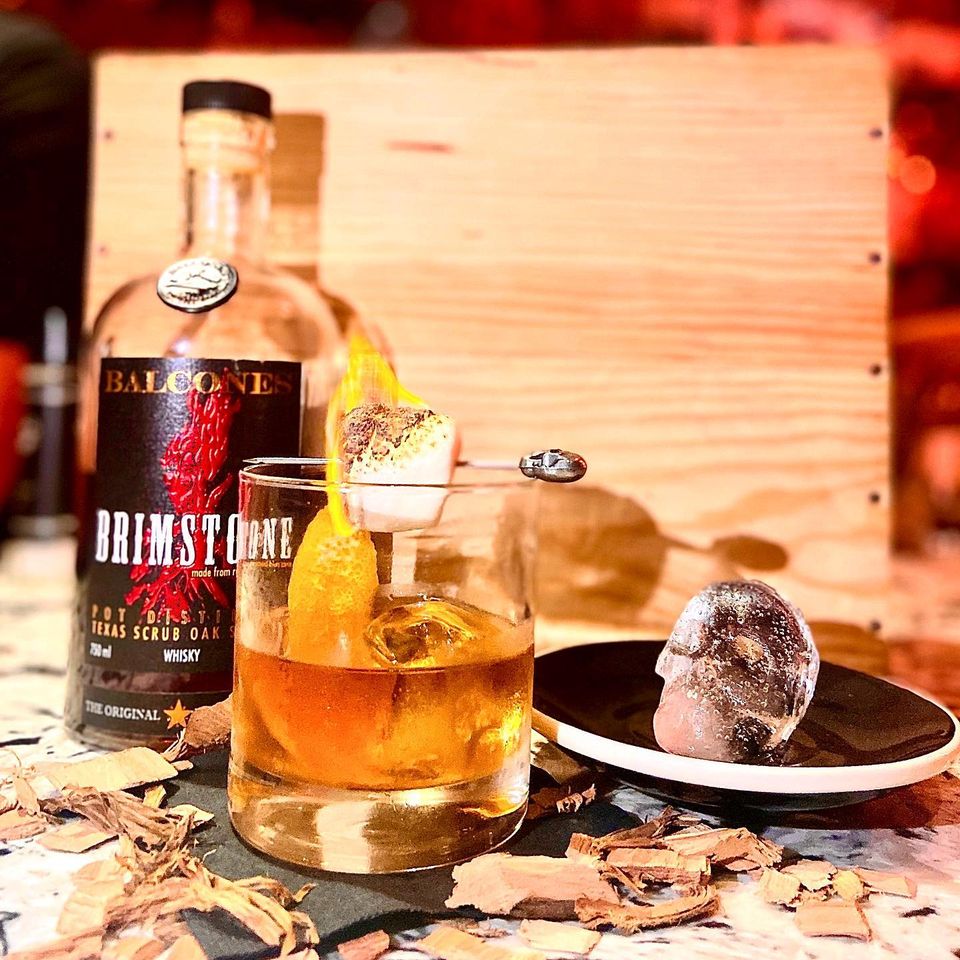 Villa Palma prides itself on hand crafted cocktails – this isn't a restaurant that cranks out cocktails just for the sake of it. Each drink is carefully created using freshly squeezed juice, homemade bitters and infusions, and sometimes even hand carved ice. Villa Palma is hosting a "Night of Haunted Spirits" event on October 29 that will feature limited edition seasonal cocktails, so be sure to mark your calendars!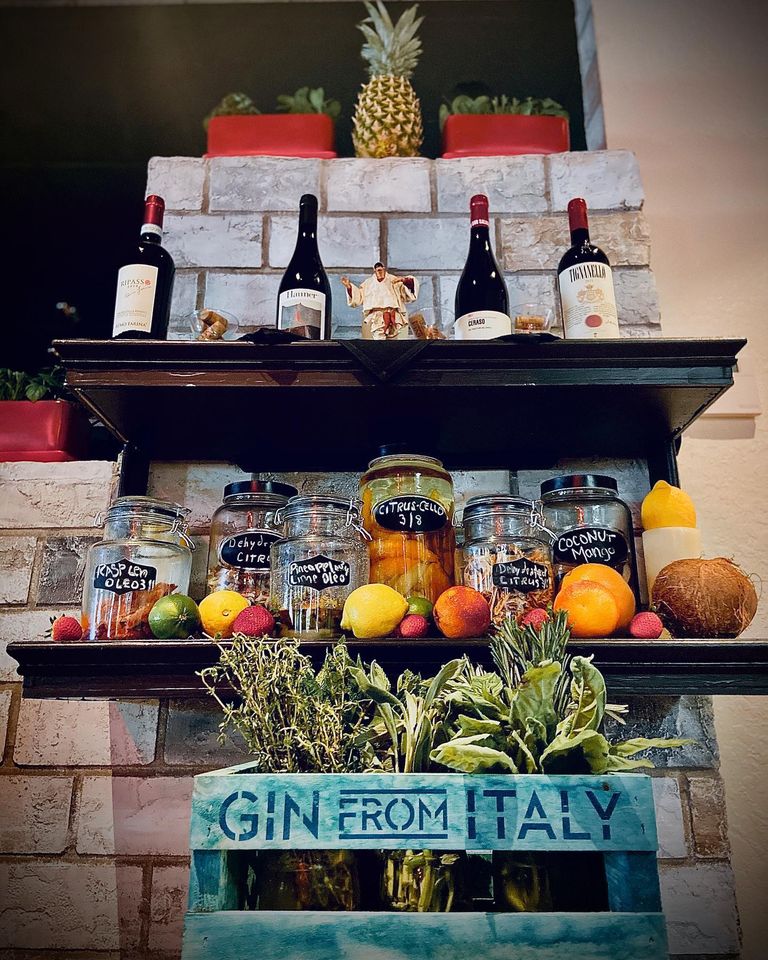 Enjoying fresh seafood while gazing out at the Indian River Lagoon is a perfect date night (even if you're taking yourself on a date). Pick from specialties ranging from filet mignon to classic seafood fare and even traditional homemade gnocchi. If you're looking to dine over the weekend, reservations are required.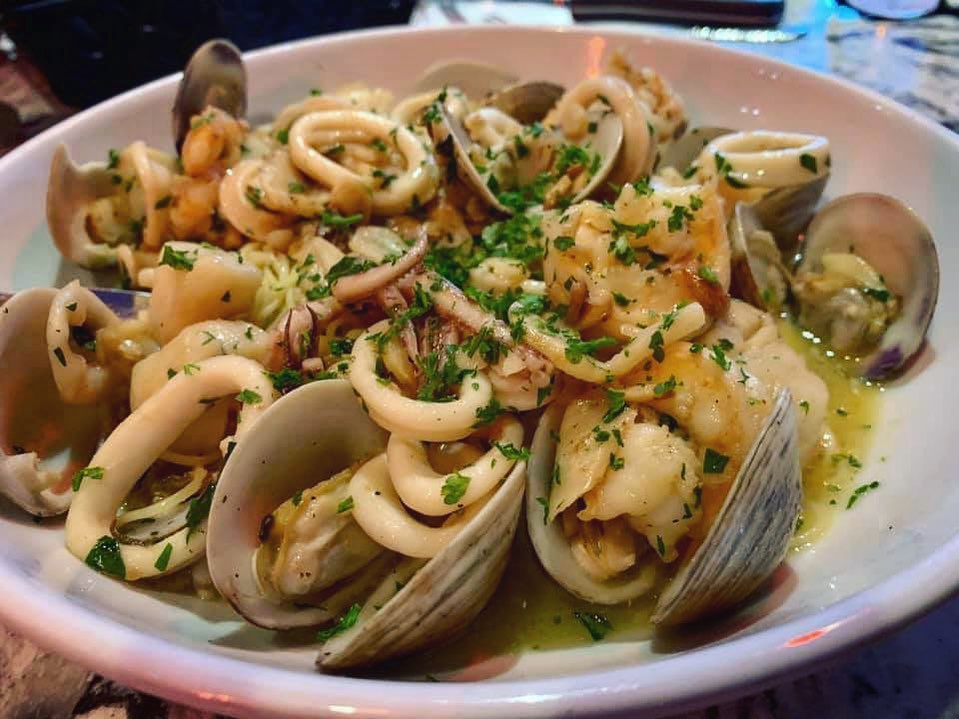 Villa Palma at The Village is located at 11 Riverside Avenue, Cocoa Village, FL 32922. Hours of operation are Sunday – Thursday from 5:00 PM to 9:00 PM and Friday – Saturday from 5:00 PM – 10:00 PM.